CARAMEL SPREAD LA - 320CS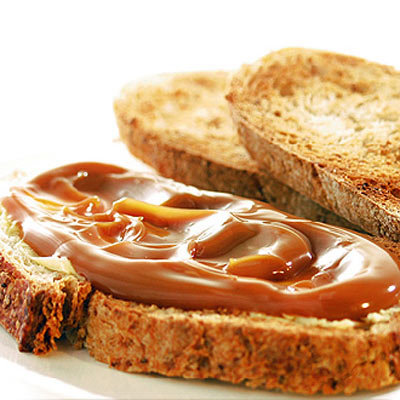 CARAMEL SPREAD
ELABORATING SYSTEM FULL AUTOMATIC
LA - 320CS
Equipment for elaborating continuous caramel spread
This equipment is intended primarily for the continued development of commercial caramel spread with a different texture, color and brightness as required by th e market, from milk powder or condensed milk.
The equipment is supplied for this specific process, but can easily be adapted t o the other products that use the components that comprise it, always with the h ighest sanitary standards requirements indicated.
The equipment has essentially a heat exchanger ISR of scraped surface, adapted t o meet the stages of production, the circulation pumps of the product and the cl eanness of CIP team. All elements and their interconnection pipes, meets the hea lth requirements in the international order for food processing. It is offered w ith varying degrees of process control and automation. It counts with electrical panel command and control. The entire assembly is mounted as a unit on a transp ortable frame of stainless steel. A requirement can be supplied equipment prior preparation of the product and the packaging thereof to the end.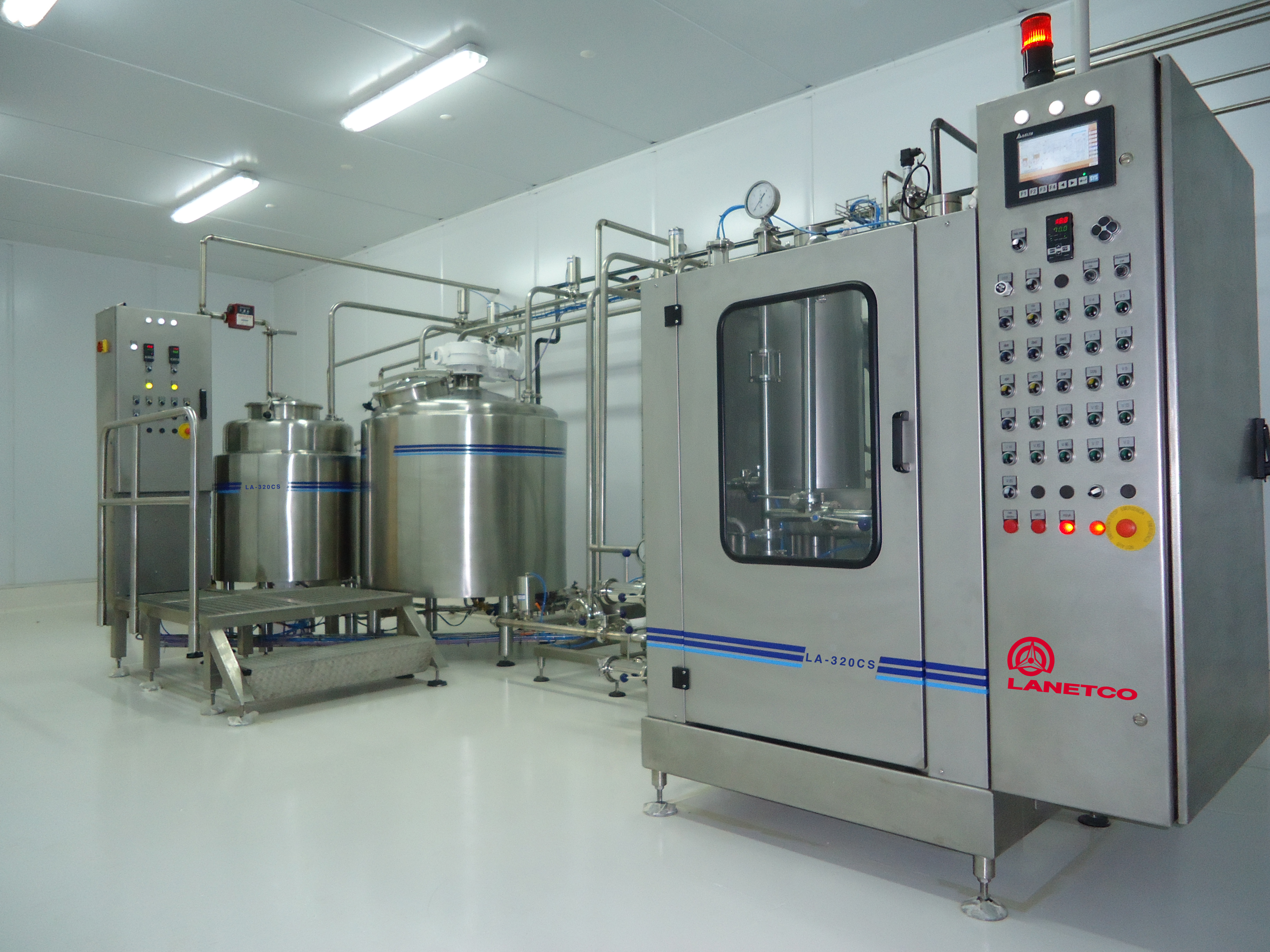 FEEDING PUMP supply product to the process module, positive type.
INTERCHANGE ISR of scraped surface adapted to meet the stages of the manufac turing process of caramel spread in their various type, with valves for adding c omponents in the final stage if required. Optionally more component or maintrnan ce will be supplied if needed.
EXTRACTION PUMP extract the product from the process module, positive type, screw-stator.
CLEANING PUMP CIP, the centrifugal flow rate and pressure required to achiev e efficiency specified in this operation.
CENTRAL BOARD command and control of the process, with accessories that have been predetermined for monitoring variables. The total installed capacity is sp ecified according to the selected production.
VALVES, ACCESSORIES AND PIPES interconnect components are selected and assem bled with the strictest health standard for food.
STEAM is required for food, to 8 bar, the process device has built in contro l and regulation system integrated.
FRAME of staineless steel type platform for installation of this set. This a rragement favors for the transfer, facilitating its place with less required spa ce.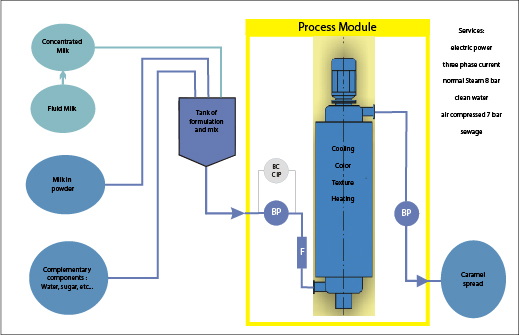 Elaboration Continuous Line Caramel Spread - full automatic
Code: 6100 Model: LA-320CS
Capacity, allows to process approximately 200 kg / hour of CARAMEL SPREAD(*) , from a mixture with total solids.
Construction in the area in contact with the product AISI 304/316 stainless steel and health elastomers.
Includes: Process module. Module mixture preparation. Automation washing and registration on PC.
Services required:
Two tanks of 350 liters stainless steel AISI 304, with lower mixer for recon stituion of milk powder and slurry preparation, heated by direct steam, cleaning bowl. 2B exterior finish.
Pipe interconnection between tanks with accessories in stainless AISI 304. Steam pipe income tanks .
Energy : CAT380V-50Hz.
Approximately 16 kW installed power.
Water cooling: 1000 liters/ hour – pressure 1-2 bar. Soft, clean, no sand or sal t-oxides. Temperature 4 to 220C.
Water cooling mechanical seals: 200 liters / hour - pressure 1 bar. Soft, clean, no sand or salt-oxides. T emperature 10 -220C.
Steam at a regulated pressure of 4-5 bar. Approximate 80/100kg / H.
Drain water and sweeping equipment. 6 bar compressed air-filtering.
Download brochure (PDF)