UHP Lamps
5 versions are available in standard.
If you are not sure about the model, contact us and tell us which product it comes from and send us a description of the connector you need or even a picture of the original in case of replacement.
Click onto the selected lamp reference to send a specific request.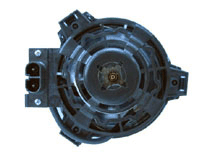 UHP Lamp 100-120W Ver1
(Equipped with housing and cable, ready to use)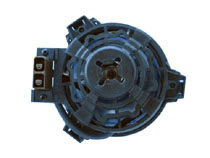 UHP Lamp 100-120W Ver2
(Equipped with housing and cable, ready to use)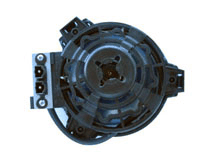 UHP Lamp 100-120W Ver3 or UHP Lamp 250W Ver3
(Equipped with housing and cable, ready to use)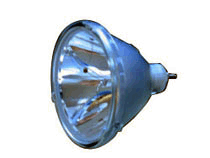 UHP Bare Lamp 100-120W
(Bulb only)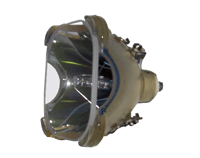 UHP Bare Lamp 250W
(Bulb only)